About NZPFGA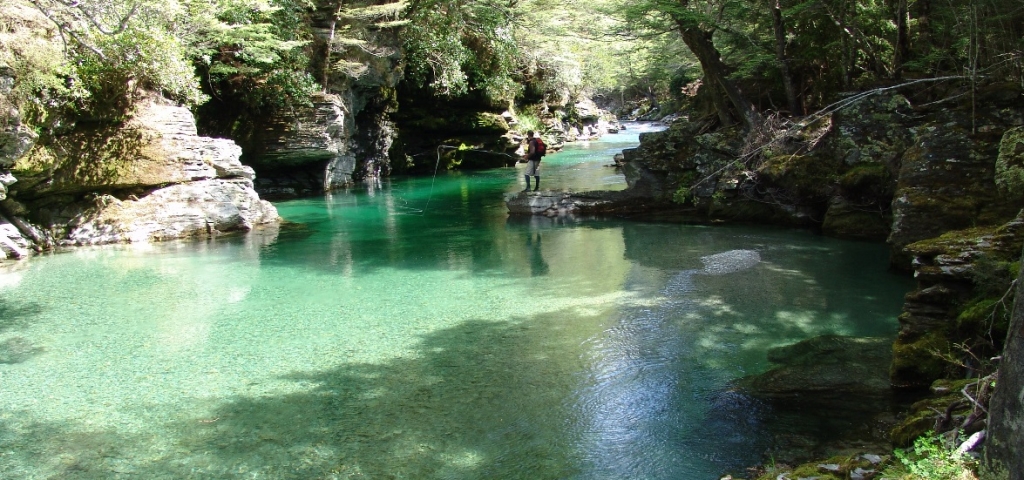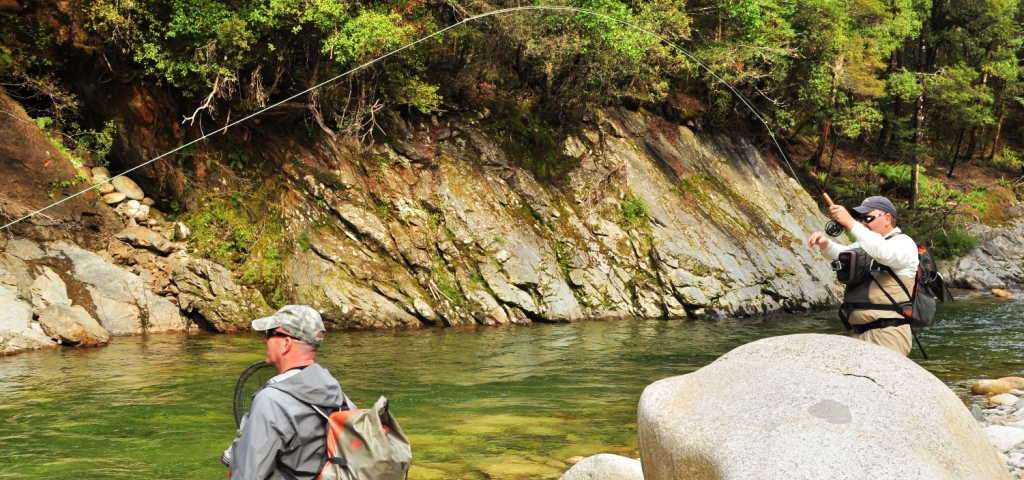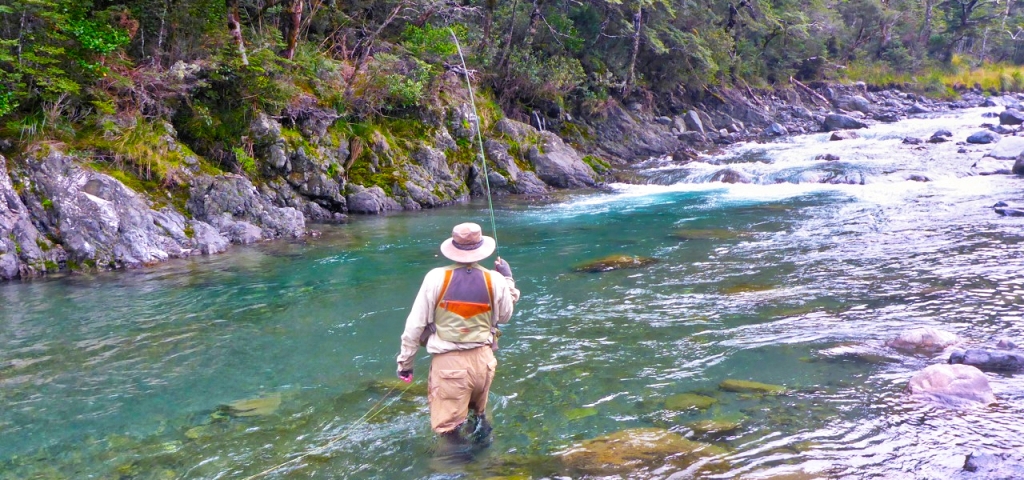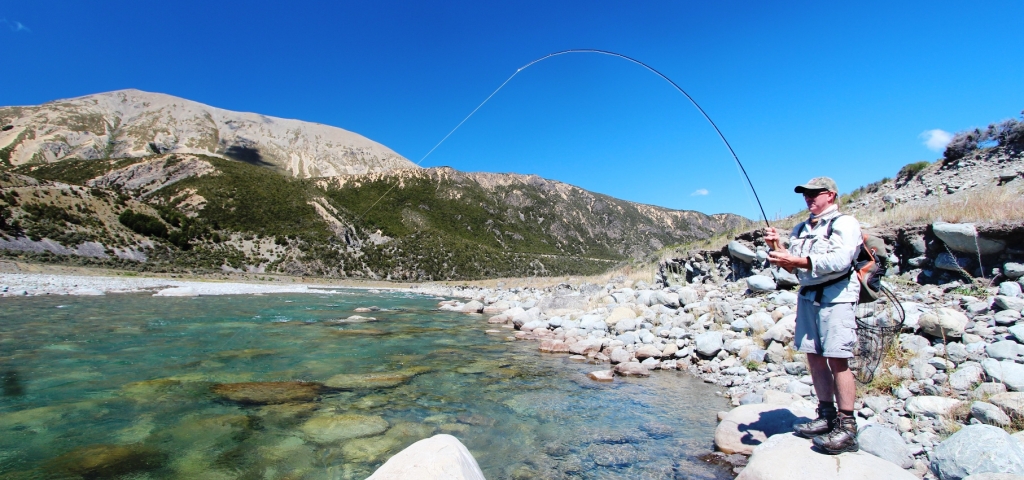 The New Zealand Professional Fishing Guides Association is the largest single activity industry association in New Zealand's outdoor recreation sector. The primary role of the Association is to advocate and lobby on behalf of its members to ensure that Guided Fishing as an industry is recognized , valued and provided for by governing and legislative bodies.
The Association offers direct benefits to its members, utilizing its collective strength in negotiating agreements , with a bulk DoC Concession, Audited Health and Safety Plan as well as Public Liability Insurance coverage for all. Additionally, we partner with leading manufacturers in the fly fishing industry, offering Pro Guide programs to members on the best fishing equipment and apparel.
The Professional Fishing Guides Association has a strong focus on supporting sustainable fisheries management within New Zealand and works with fishery managers and environmental groups to protect and enhance rivers, fishery habitats and the environment.
Our Strategic objectives
To provide leadership among fishing guides and develop collective agreement on common issues affecting the guided fishing industry
To position the NZPFGA as a global leader in the guided fishing industry
To ensure the activity of guided angling continues to make a significant contribution to New Zealand's economic development
To continually aim to add value to members businesses and retain and grow the NZPFGA's membership base
To continually advocate for all members in support of the issues and opportunities they face
To ensure members' objectives and needs are reflected by all levels of government in policy and investment decision making
To be a financially sound association that is able to benefit members and to have a strong governance and membership structure that enables the NZPFGA to thrive
Membership Criteria
Application for membership is welcomed and those that satisfy the criteria for membership to the NZPFGA are invited to become members. The NZPFGA membership represents fishing guides who adhere to the highest ideals and who further demonstrate this by their financial contribution and active involvement through advocacy, furthering angling ethics standards, and the sustainable management of New Zealand's fisheries.
Ethics
(i) Comply with the requirements and obligations associated with membership of the NZPFGA.
(ii) Adhere to professionalism, high standards and fair practice in all facets of the business.
(iii) Recognize and affirm clients rights to courteous, prompt and honest service.
(iv) Accord customers of all cultural origin equal respect and consideration.
(v) Actively promote the concept of Catch and Release.
(vi) Respect the rights of, recreational anglers, landowners and other sports persons.
(vii) Ensure that advertising is accurate and truthful, and free of anything which could mislead or otherwise be contrary to the public interest.
(viii) Keep proper books of accounts and conduct all affairs in a professional manner.
(ix) Uphold and observe all laws and regulations pertaining to their establishment.
(x) Act in an environmentally responsible way.
Life and Honorary Membership
Life Members
Life membership is awarded to a member of the NZPFGA who over many years has made outstanding contributions to the guided fishing industry and the NZPFGA. The following members of the NZPFGA have been awared Life Membership.
Bryan Colman (Rotorua, New Zealand)
Tony Entwistle (Nelson, New Zealand)
Murray Knowles (Te Anau, New Zealand)
Len Prentice (Southland, New Zealand)
Kevin Payne (Fairlie, New Zealand)
Dean Bell (Te Anau, New Zealand)
Honorary Members
Although not involved in guided fishing themselves, Honorary membership is awarded to an individual for their contribution to and promotion of, the NZPFGA and its members. We congratulate and celebrate the following Honorary Members.
Rob Clark (Christchurch, New Zealand)
Mike McClelland (California, USA)
Richard Upton (Auckland, New Zealand)
David Lloyd (Hong Kong)
Complaints
The NZPFGA Constitution provides controls to sustain a high level of professionalism and has mechanisms in place to discipline a member should he or she fall below the expected standard. Any person with a serious complaint should produce a written, signed statement, and lodge it, together with the relevant evidence, with the associations Secretary.
Health & Safety
The NZPFGA takes the safety of our clients very seriously and has developed a comprehensive Health and Safety Plan. Our full financial members customise this plan to suit their individual circumstances and guiding operations. If you have an incident or near miss whilst be guided by one of our members please notify us by emailing the associations secretary.
The NZPFGA secretarial contact details are:
Jodi Payne
PO Box 41, Fairlie 7949, New Zealand
Email: nzpfga@gmail.com
Telephone: +64 3-685-8977