Lower North Island & Taranaki regions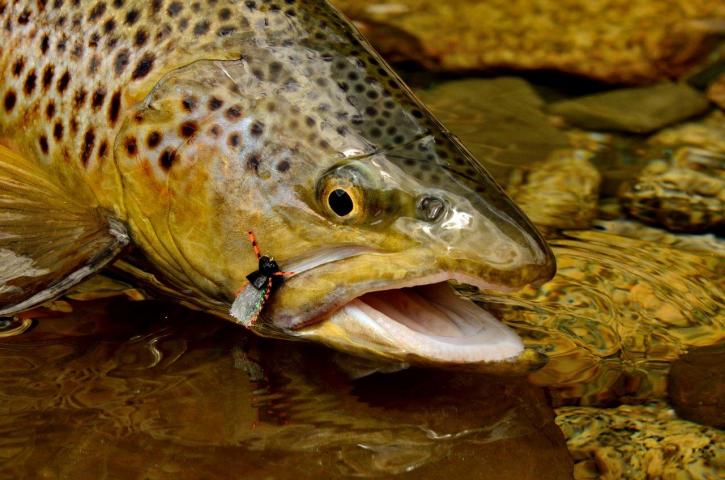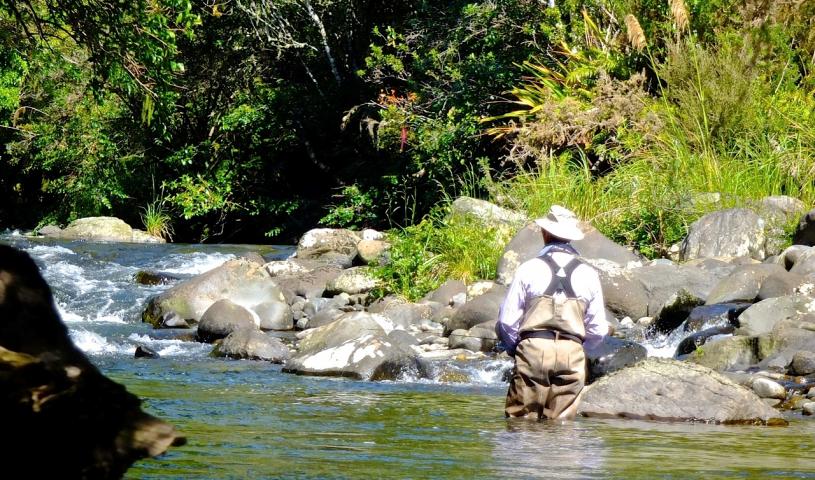 The lower Central North Island has a number of excellent rivers including the large and well known Rangatikei River. Generally this region tends to be lowland type rivers and streams running through farm land providing excellent brown trout fishing and dry fly opportunities.
The Wairarapa region fishery is dominated by a major river system, the Raumahunga River and a number of sensational wilderness headwater rivers emanating from the Taurarua mountains. Northern Wairarapa has a number of lowland streams that are renowned for their dry fly fishing.
The Taranaki region situated on the central west coast of New Zealand's north island offers excellent fly fishing for trout. This region has more than forty small to medium size streams and rivers that originate from the beautiful Egmont national park. The Taranaki region offers a largely unpressured fishery and an uncrowded back country angling experience.
All the members listed on this web site have the following vital accreditations:
Current first aid certificate
DOC Concession to guide on the DOC estate
Audited Health & Safety Plan
Public liability insurance
Adam Priest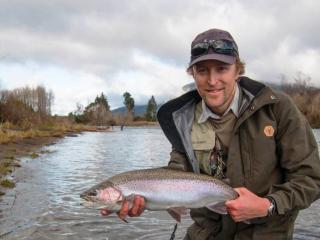 Adam grew up fly fishing the rivers, streams and lakes of Taranaki and New Zealand, where he developed a passion for this recreation and a keen interest in ecology. Over the years Adam has been employed in many guiding roles within the tourism industry.
These roles include professional heli-fly fishing guide for the famous Cedar Lodge ( Makarora NZ), Guide for extended camel treks (central and southern Australia) and Interpretive Whale Watching Guide ( Head of Bight, South Australia).
More recently Adam has been employed by the Department of Environment, Water and Natural Resources (South Australia) as a Adventure Caving Guide and Interpretive Officer.
Through his experiences Adam has developed a detailed knowledge of the natural world around him. He possesses an intricate understanding of seasons, geographical and ecological factors crucial for planning successful days of fly fishing on the river or lake.
Adam takes his role as guide seriously and is dedicated to maximizing your angling experience. Although based in Taranaki, Adam is very knowledgeable about nearly all trout fishing areas of New Zealand.
Adam has other hobbies, which include salt water fly fishing, fly tying, snow skiing and surfing. Adam offers a range of guiding options.You cna contact Adam by clicking on the link to his web ste below, or call him on +64 275 038 335
Contact Adam Priest