Agents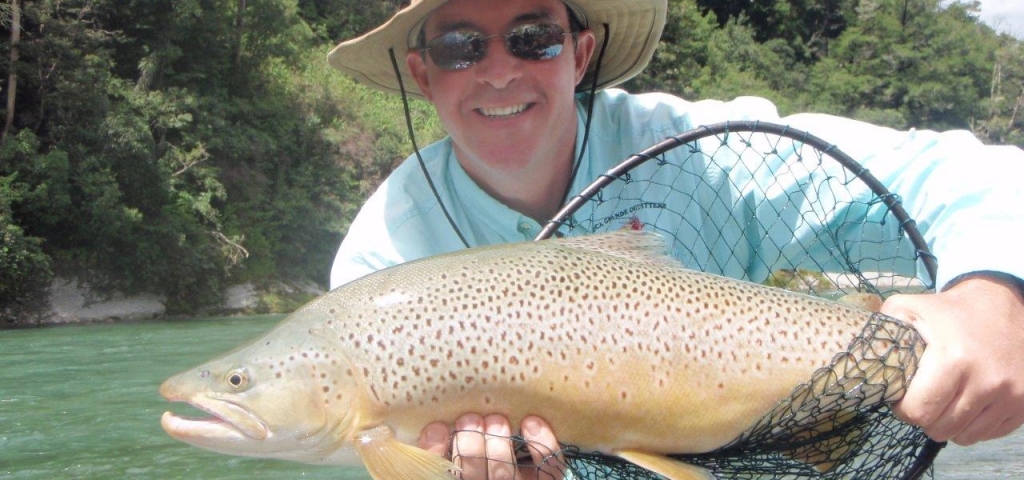 Angler Adventures was founded in 1986 and is a full service travel agency run by a staff of fishing experts and travel experts.
For over 20 years Mike McClelland and his company, The Best of New Zealand Fly Fishing have specialized exclusively in New Zealand fishing and travel.
Our mission at Fly Fisher Travel is to provide you with an exceptional fly fishing holiday.
Fly Odyssey is a company that is passionate about providing the ultimate fly-fishing holidays to anglers throughout the world
Fly Water Travel is a team of fly fishing and travel experts exclusively dedicated to arranging trips to the world's finest fishing destinations
Founded in 1969, Frontiers caters to discriminating travelers looking for a company that can take care of all the details so they can focus on the fun part.eraries
Rob and Jana Bowler are experts on New Zealand travel because they have lived in and explored this remarkable country for over 30 years.
America's Fly Fishing Outfitter
Montana based fly fishign travel company