Otago Lake fishing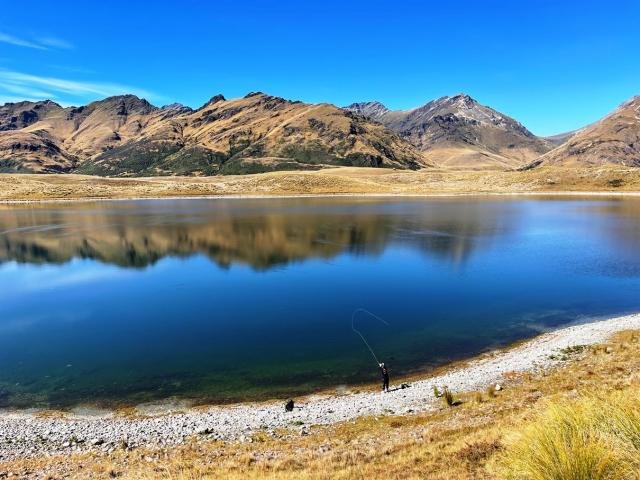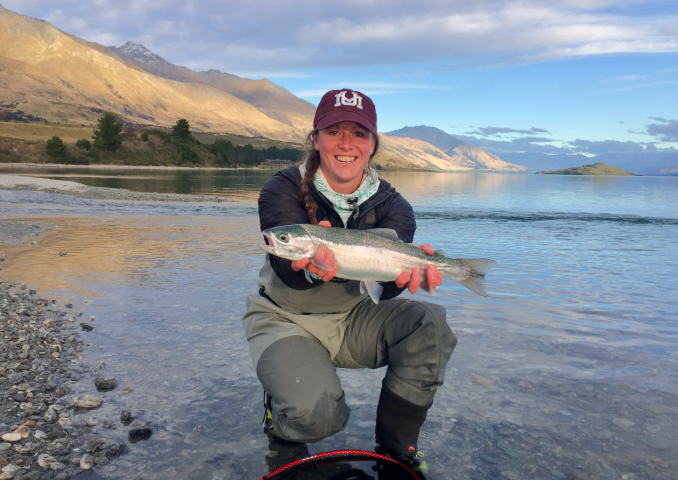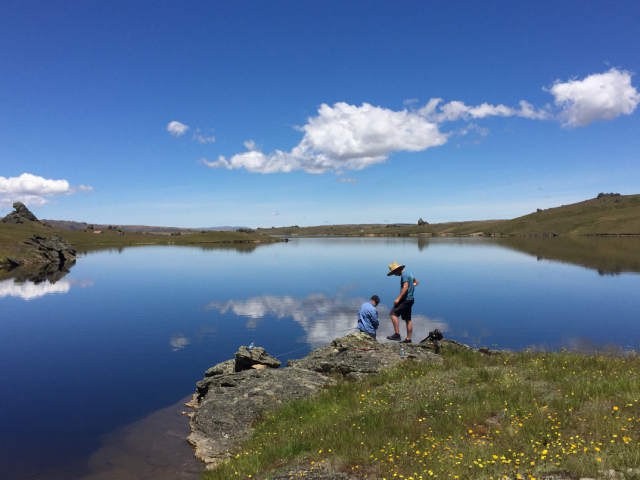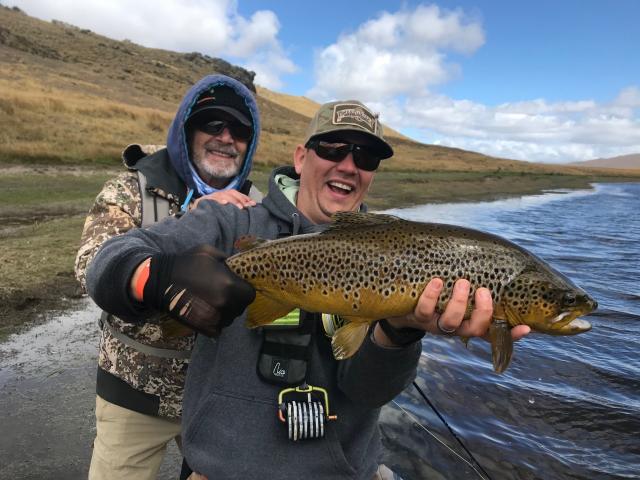 Central Otago / Southern Lakes

Central Otago / Southern Lakes region provides some of the most dynamic back drops and unique lake fishing experiences. Five large lakes take the centre of the region, and over 20 other mid- small lakes and tarns dotted across every corner of the region offers some of the most diverse fishery in New Zealand.
Anglers have great choices of fishing the depth of glacier fed deep blue water lakes or enjoy stalking the cruising trout in a more intimate setting of high- country lakes, surrounded by the golden tussock covered hills.

Lakes in this region provides anglers with opportunity to fish for:
Rainbow Trout
Brown Trout
Land locked Chinook (King) Salmon
Angling methods for targeting these fish are:
Fly fishing
Spin fishing
Soft baiting
Harling
Trolling
Bait fishing
Central Otago / Southern Lakes regions can provide easy access, great fishing options and opportunities for anglers of all ages and skill levels. Lake fishing can often be looked as secondary option to fishing the rivers, however lake fishing has its own story. With our guide's intimate knowledge of the lakes and tarns, you will be able to enjoy the hidden treasure of this region, whilst enjoying the most breath-taking sceneries.

For more information, please contact our members below.
Roger Tompkins
Roger offers Drift Boat flyfishing. Fish the edge waters and tributaries of Lake Dunstan or the Poolburn or Manorburn Dams. Dunstan is a one-day trip the Dams have two-day minimum. Hugely popular in the USA & Canada now here in New Zealand.
The drift boat offers you great fishing from a stable platform, great scenery and access to water you could never otherwise get to. Drift boat flyfishing is a great way to get a true, natural drift to your fly, access to water impossible on foot. A day is made up of fishing from the boat, sight fishing the edges.
We fish nymphs, dries and streamers. We also offer day trips on the Clutha and multi daytrips on the Waiau or Waitaki Rivers, Hydro lakes and tributaries. Multi day expedition trips are available on request. We operate an American built, out board jet powered Pro Drifter. Our guides/skippers are MNZ certified. Call/WhatsApp Roger on +64 21 436 870 or click on the link below.
Contact Roger Tompkins