Otago Lake fishing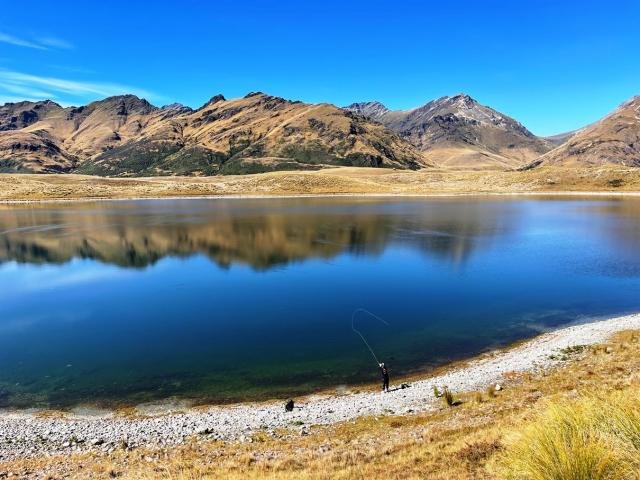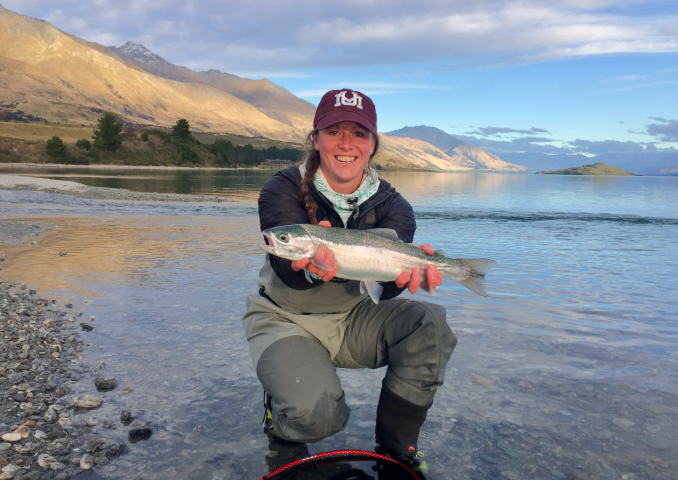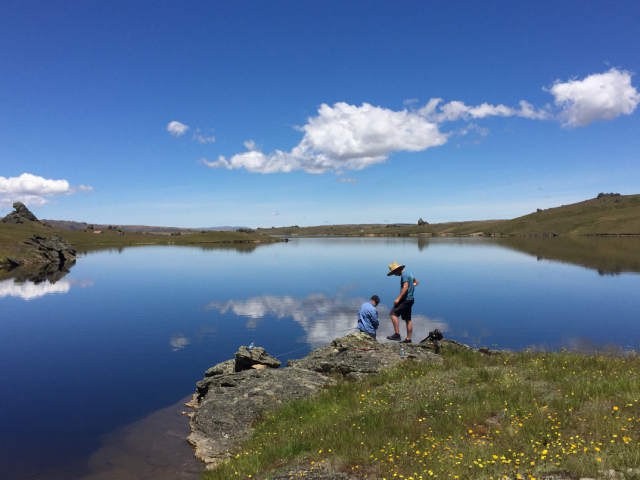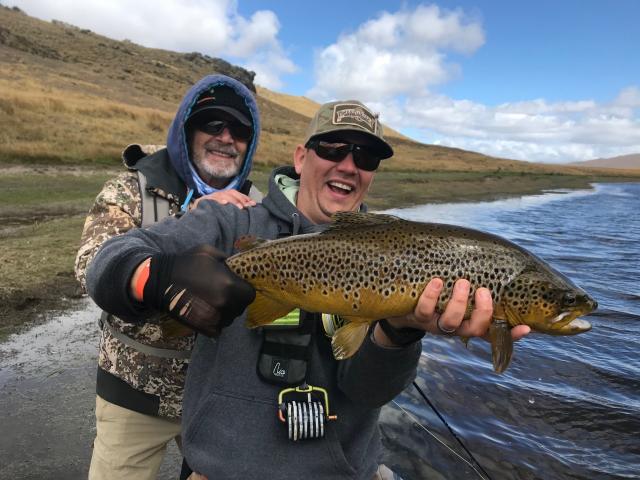 Central Otago / Southern Lakes

Central Otago / Southern Lakes region provides some of the most dynamic back drops and unique lake fishing experiences. Five large lakes take the centre of the region, and over 20 other mid- small lakes and tarns dotted across every corner of the region offers some of the most diverse fishery in New Zealand.
Anglers have great choices of fishing the depth of glacier fed deep blue water lakes or enjoy stalking the cruising trout in a more intimate setting of high- country lakes, surrounded by the golden tussock covered hills.

Lakes in this region provides anglers with opportunity to fish for:
Rainbow Trout
Brown Trout
Land locked Chinook (King) Salmon
Angling methods for targeting these fish are:
Fly fishing
Spin fishing
Soft baiting
Harling
Trolling
Bait fishing
Central Otago / Southern Lakes regions can provide easy access, great fishing options and opportunities for anglers of all ages and skill levels. Lake fishing can often be looked as secondary option to fishing the rivers, however lake fishing has its own story. With our guide's intimate knowledge of the lakes and tarns, you will be able to enjoy the hidden treasure of this region, whilst enjoying the most breath-taking sceneries.

For more information, please contact our members below.
Ayato Otsubo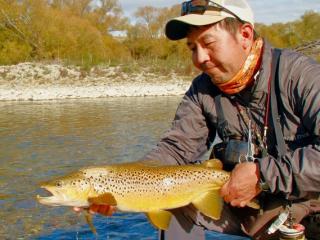 I am a Queenstown based award nominated fishing film maker, and a true all round fishing guide for any freshwater fishing.
Having spent over half of my youth exploring the hills of New Zealand, my knowledge of fishing stretches not only to stream fishing but also for still-water fishing.
I can offer you the land based guided still water fishing with few modern twists. We can either target the depth of the large lakes with various methods, or fish more intimate sized lakes and tarns stalking cruising trout on edges.
I can offer you:
Great lake fishing trips (Day / Multi-days)
River Talk Fishing School (Half-day / Day / Multi-days fishing lessons)
Guiding with fluent English and Japanese
My company River Talk Guiding NZ is a Qualmark certified guided tour service, and all our trips/ lessons are built on the years of experience I have earned though my time in NZ. My mentor's word of wisdom "Talk to the river" stretches to still water fishing as well. Come join me on the side of the lake, have a relaxed day out, and enjoy catching fish or two, while you immerse yourself the most picturesque surrowndings. Telephone: +64 27 3474045
Tight lines
Contact Ayato Otsubo