West Coast : South Island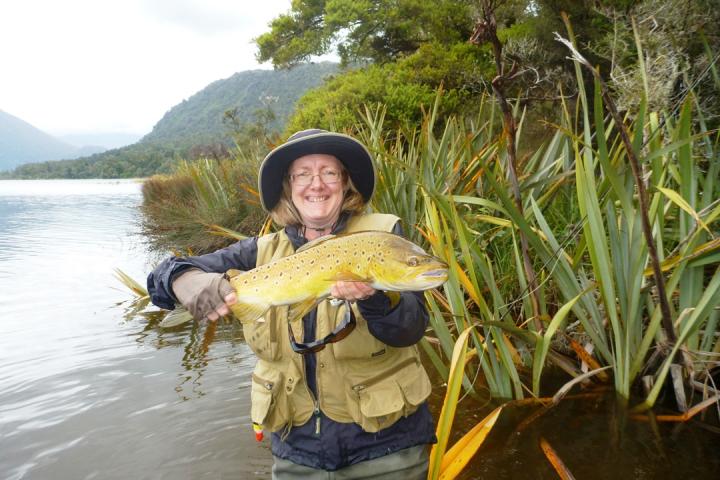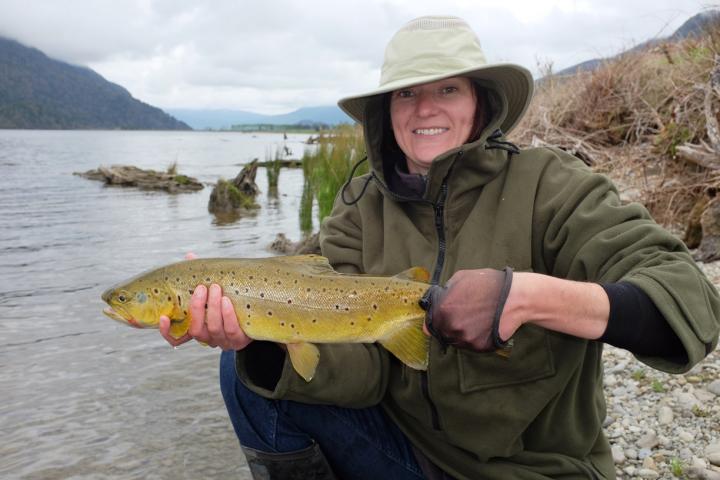 The South Island's West Coast has numerous lakes holding excellent numbers of wild brown trout.Lake Paringa and Mapourika also hold salmon that run up into them from the Tasman Sea.
Access to the banks of some of these lakes can be difficult owing to to a swampy or bush covered shoreline with Lake Brunner being the easiest to fish from the shoreline.The travelling angler can enjoy some wonderful days fishing these lakes with fantastic scenery where ever you look. A floating line is often used with dries, nymphs,and streamers all producing good results on the day.Spin fishing is also a good way to fish as is soft baiting. Both these methods can be reward the angler with a great day out.Some of the lakes are open all year with lake Haupiri and Brunner producing some fantastic winter angling.
Bryan Wilson
Bryan is a native 'West Coaster' focusing on the productive streams and rivers around his hometown of Reefton and neighbouring districts. Bryan has developed his guiding business since 1997 and has assisted anglers from all over the world to share in the adventure and excitement of the fantastic fishing available on his doorstep, focus is on brown trout averaging 4 lbs and better, providing local river day trips, helicopter trips and wilderness campout fishing. Bryan arranges accommodation for all anglers. His expertise and experience is your key to finding the best angling opportunities in this special part of New Zealand's South Island. You can contact Bryan via telephone: + 64 27 245 8163
Contact Bryan Wilson
Brent Beadle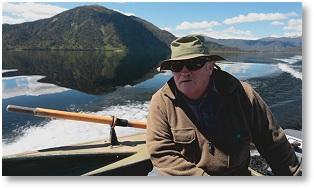 Lake Brunner is the biggest lake on the West Coast.When fishing Brunner with Brent Beadle the angler has plenty of options to try and out smart the cunning wild browns that cruise the sandy beaches exposing their tails and fins,foraging amongst the weed beds or shoaled up at the river mouths that flow into the lake.Allot of fish are caught sight casting from Brent's boat Sneakuponim as he which he quietly rows around the edges hunting out the browns for the fisherman to set a trap and hook up on these strong lake fish.We use floating lines and catch fish on dries nymphs and streamers.Good numbers of smelt help to fatten up these Brunner beauties.The lake offers some wonderful dry fly fishing from Oct through to April and is open for fishing all year.We hold the record for fly fishing 31 landed to the boat and forty four soft baiting.Spin fishing soft baiting and trolling is on offer.Winter fishing can be productive using any methord.The lake has three rivers that flow into it and these can be fished from the bank.This is the ideal place to fish if you are finding the rivers a bit hard going, if you fish from my boat, you don't even get your feet wet.
Contact Brent Beadle